Just a reminder that there is no school for students tomorrow 8/26...Professional Development Day for Staff at West Marin School. (Pictured here: Bus driver Dan directing our Inverness Preschoolers...Thanks Dan!)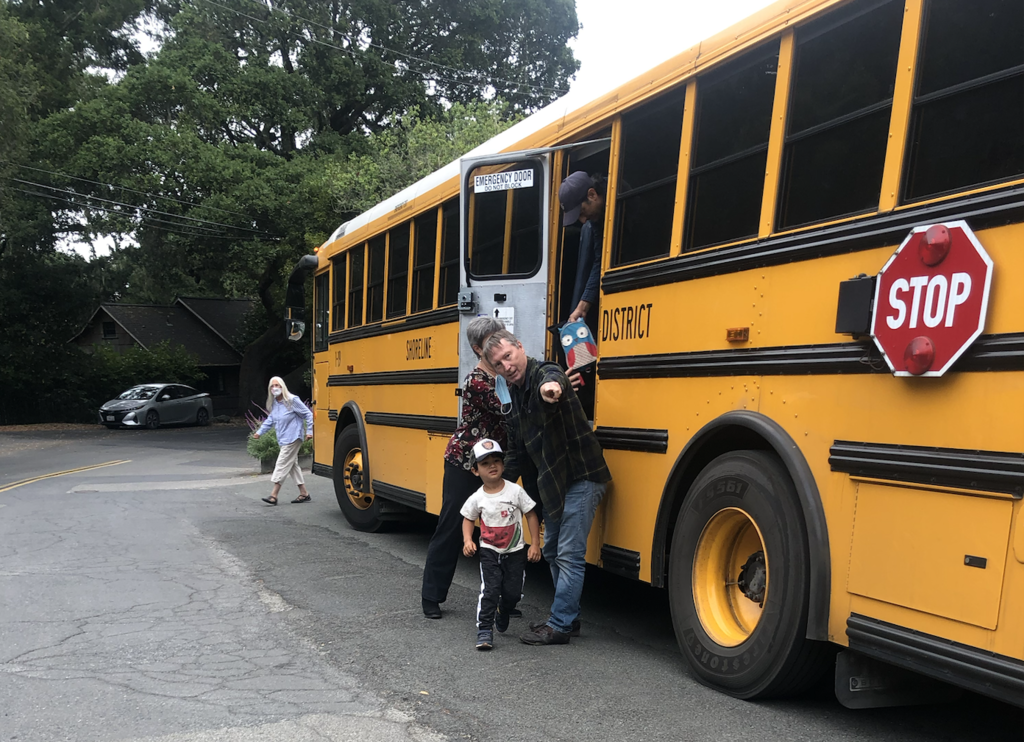 TES 4th grade is fired up!

West Marin middle schoolers remembering recess in the most beautiful setting…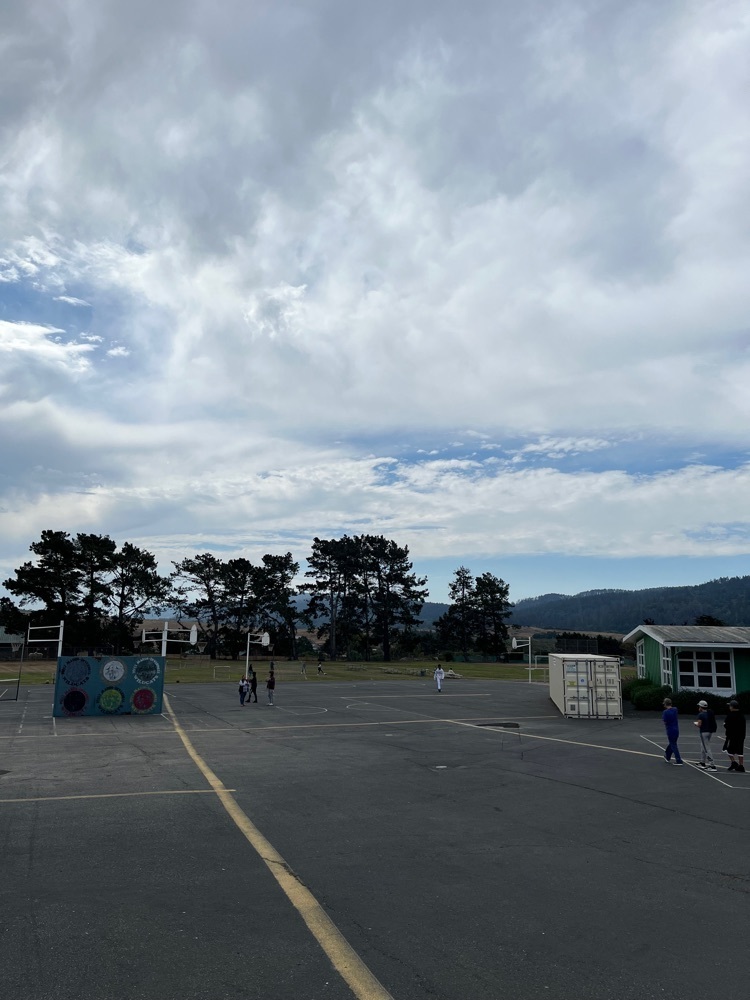 Happy First Day of School Shoreline! First graders at Inverness School learning to be first graders…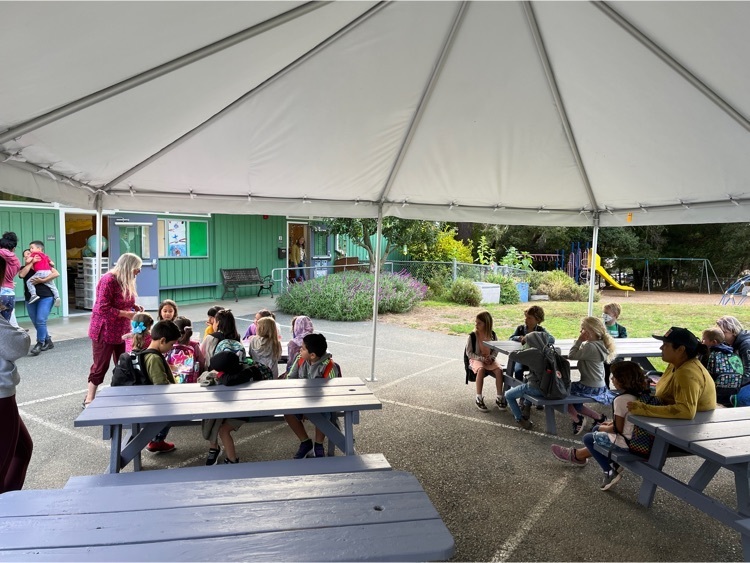 Continuing to develop our website!

Enjoy your last weeks of summer and we'll begin again soon, refreshed and renewed!

We welcome back students to begin class on 8/17!

Staff workdays begin on 8/15!