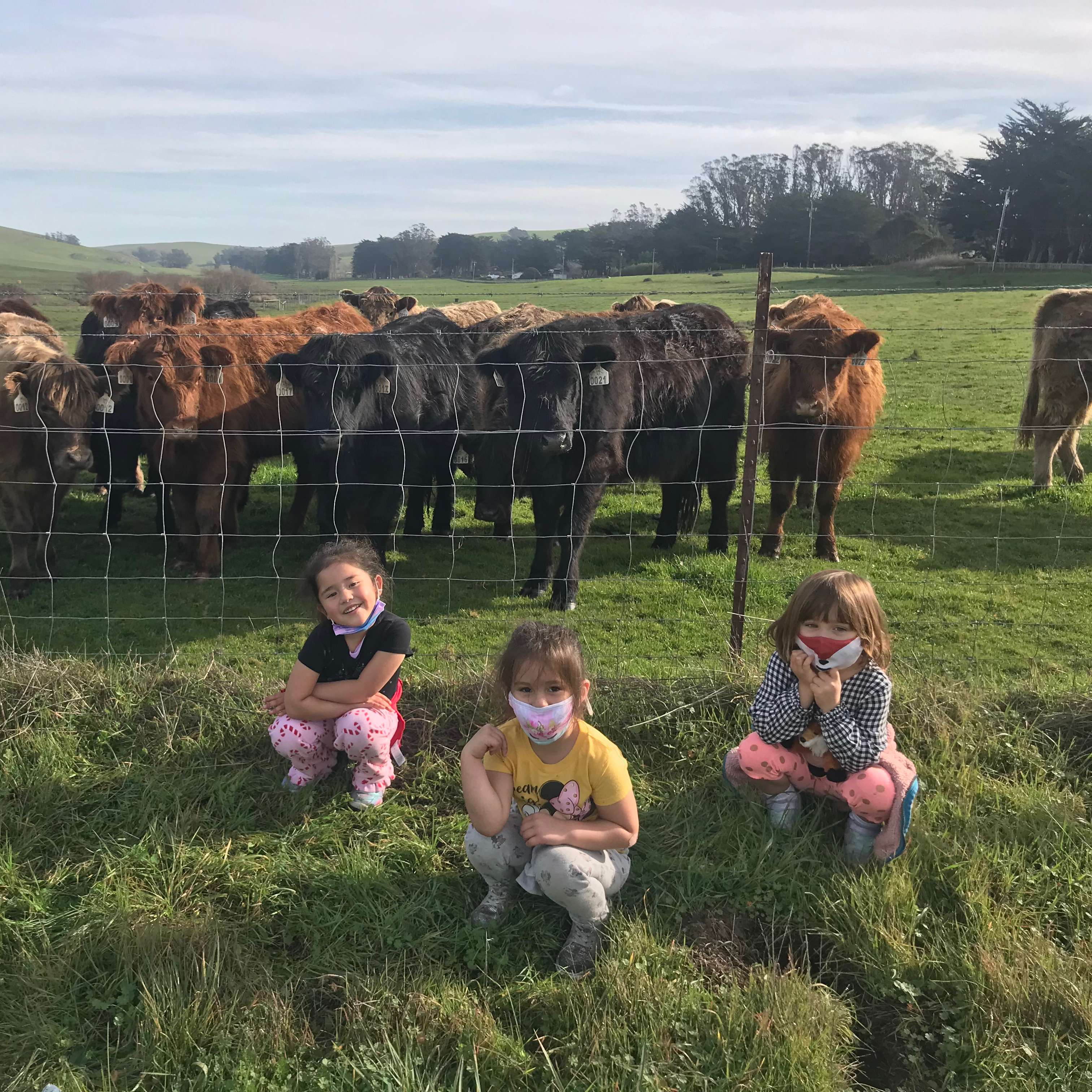 About Tomales Preschool
Tomales Preschool is located on the Tomales Elementary school campus.
Phone: 707-878-2214
Ages: Children 2 years 9 months old through kindergarten entry.
Class Size: No more than 24 children per day.
Adult/Child ratio: 1:8
The preschool will operate from 8:30 until 2:45 Monday through Friday.
We offer a project-based curriculum with daily learning experiences in language arts, science, math, cognitive motor skills, music, creative play and emotional and social development.
| | | |
| --- | --- | --- |
| Days Per Week | Half-Day Rate (8:30-11:30) | Full-Day Rate (8:30-2:45) |
| 2 | $420 | $520 |
| 3 | $480 | $580 |
| 4 | $560 | $660 |
| 5 | $620 | $720 |
Scholarship Income Ceiling Guidelines
| | | |
| --- | --- | --- |
| Family Size | Family Monthly Income | Family Yearly Income |
| 1-2 | $7,209 | $86,514 |
| 3 | $8,154 | $97,843 |
| 4 | $ 9,441 | $113,292 |
| 5 | $ 10,952 | $131,419 |
| 6 | $12,462 | $149,546 |
| 7 | $12,745 | $152,944 |
| 8 | $13,029 | $156,343 |
| 9 | $13,312 | $159,742 |
| 10 | $13,595 | $163,141 |
| 11 | $13,878 | $166,539 |